I fell in love with... rubber ducks. I want to buy those but my wife told me she'll kick me in the balls if I do it.
As much as I seem a masochist sometimes, I won't risk, but here's some links for future reference to the awesome rubber ducks.
First one is a Batman duck, the one that started my passion: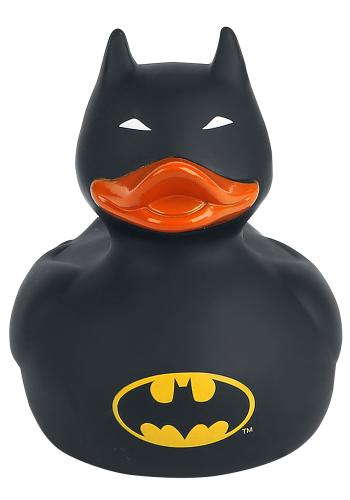 http://www.emp-shop.no/art_316417/
The next one is going to space. As a kid I wanted to be an astronaut.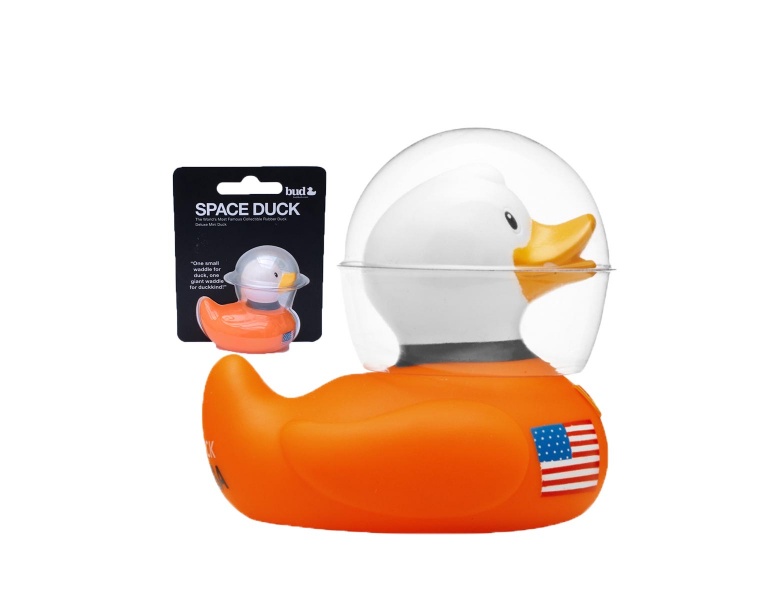 http://www.budducks.com/mini-bud-ducks/product/90-mini-deluxe-space-duck 
Robots. Robots are cool, in a Jetsons kind of way.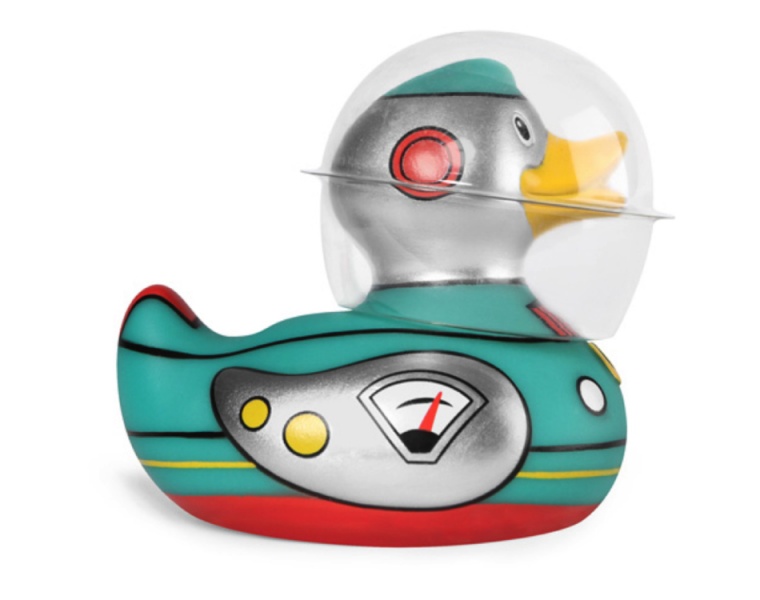 http://www.budducks.com/new/product/69-deluxe-robot-duck
And the last one is a classsic. You should always respect classics.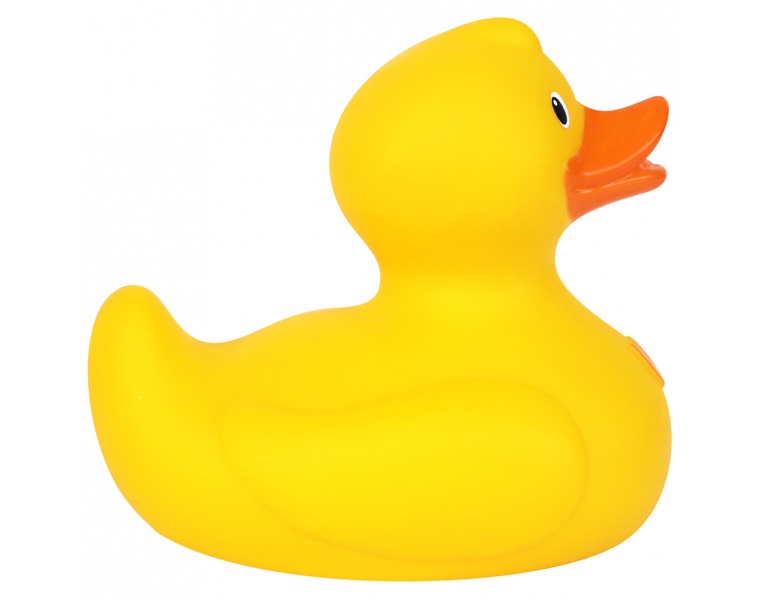 http://www.budducks.com/index.php?option=com_hikashop&ctrl=product&task=show&cid=26&name=luxury-uno-duck
Oh well... one day... one day...