WHO WANTS TO LEARN TO PLAY TRUMPET?

I started, as part of my job, to write some trumpet tutorials. Those are targeted very wide to kids from 6 to 20 years old.
Are you interested? Should I start a thread updated weekly with new lessons? free music sheet, free backing tracks to practice, eventually videos and me being available to answer questions?
Can start from level 0 and we go together to level... whatever we manage. I can promise I'll make it fun to learn even if all you can play it's just one note.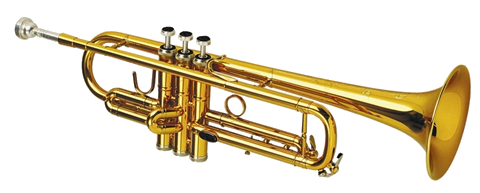 If there's anyone interested, leave a comment here and I'll start it. All you need is a trumpet. You can find a cheap pocket trumpet under 90$.